Fairy Tale Theater
Modern interpretations of the classic tales we grew up with, with a twist.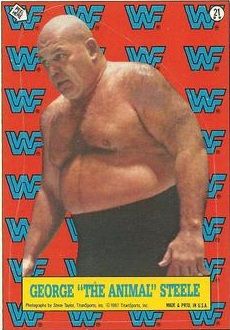 Share this blog!
© Mr. Blog's Tepid Ride 2014

This work is licensed under a Creative Commons Attribution-NonCommercial-NoDerivs 3.0 Unported License.
Anyone else watch #Mulaney tonight? Ha, just kidding , neither did I. 13 hours ago
"You realize why I don't care, don't you? It's called apathy. Called I don't give a sh**. So really, leave me alone and do what you want." 1 day ago
November 22, 2014 And that's the news at 3:05 am. Stay tuned for the fourth hour of Lying Awake with pinterest.com/pin/8599067411… 2 days ago
Oldies But Goodies
BMJ2K is the author of Mr. Blog's Tepid Ride.