Fairy Tale Theater
Modern interpretations of the classic tales we grew up with, with a twist.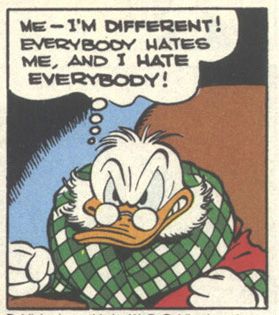 Past Posts
Share this blog!
© Mr. Blog's Tepid Ride 2014

This work is licensed under a Creative Commons Attribution-NonCommercial-NoDerivs 3.0 Unported License.
Oldies But Goodies
BMJ2K is the author of Mr. Blog's Tepid Ride.